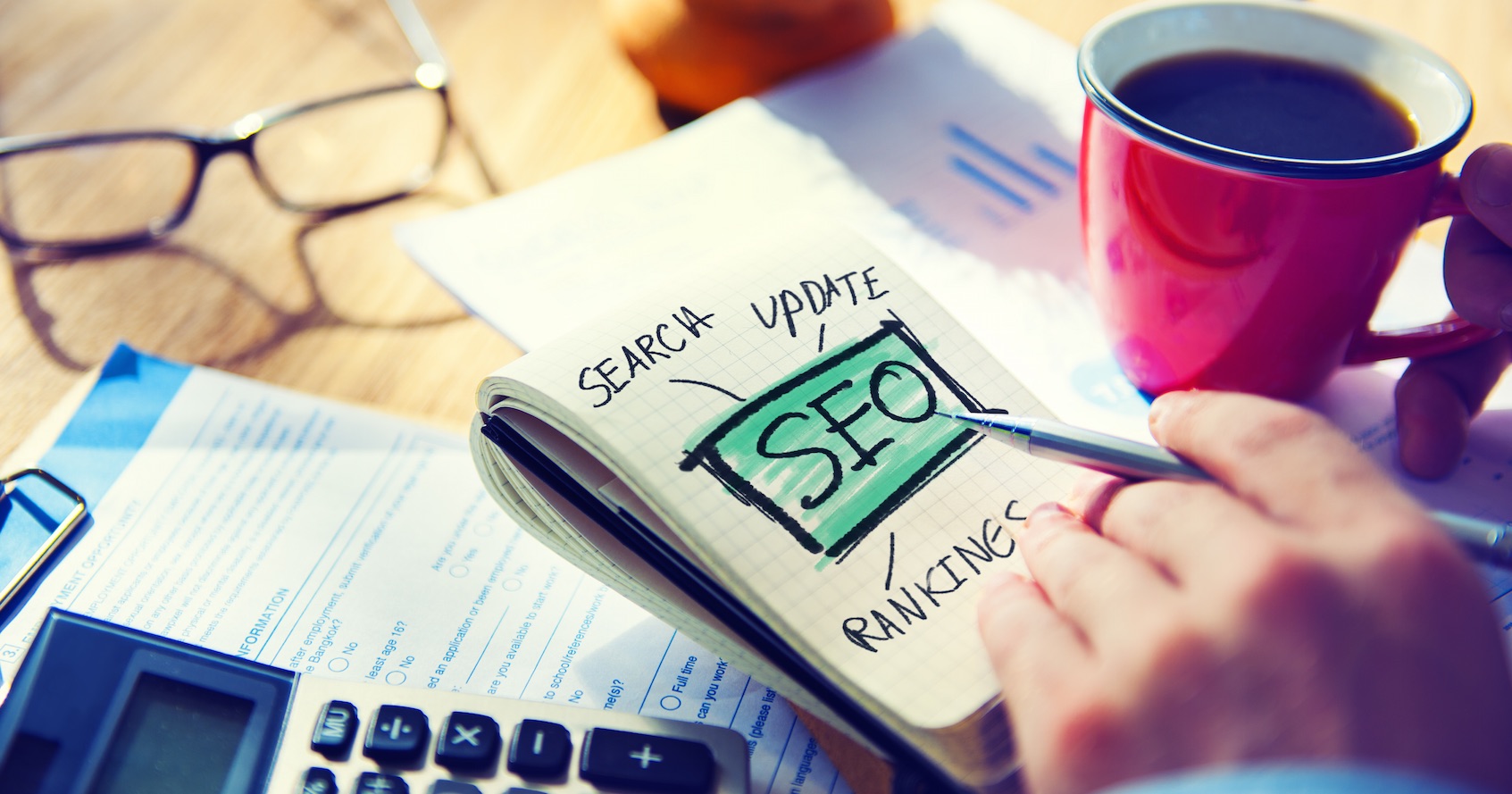 Email Marketing services
As everyone knows Email is a low-cost marketing channel with high return. Email Marketing It's not as easy as it may sounds or what people think. It's not just composing an email, copying a list of contacts, and send it to contacts by clicking the "send" button.
you will face struggles like privacy issues, permission boundaries, technical malfunction to tracking your heavy volume of mail contact list; which is where you need expert help to enhance the business-client relationship, acquire new customers, get more leads and increase sales.